Transfer from Luxembourg Airport to Trier
Book your reliable taxi transfer from Luxembourg Airport to Trier, Germany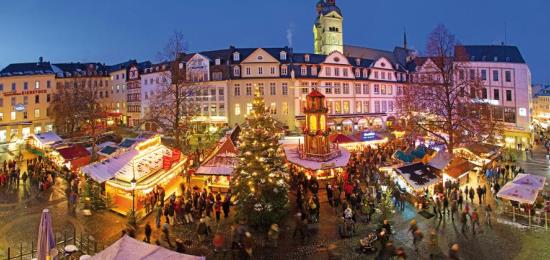 Luxembourg Airport to Trier
Our company can offer you the most comfortable taxi transfer from Luxembourg Airport to Trier Germany anytime you need to take a taxi ride. We can assure you that your ride to Trier with our private airport transfer will be relaxed and you will be at ease while traveling. The road from Luxembourg Airport to Trier is quite beautiful and there are wonderful green fields to lose yourself into. Therefore, our Luxembourg Airport transfer to Trier is the perfect choice for travelers that prefer comfy rides.

Trier is a well-known place in Germany, mostly distinguished because it is the oldest German city. This charming place is located on the Moselle River, thus, it is near Luxembourg. It is a wonderful and unique place that people refer to as the Rome in the North side of Europe because it used to be one of the key cities during the Roman period B.C.E.

You can definitely explore this city on foot, considering that most of the beautiful places worth seeing are located next to one another, in the old center. However, you should know that there is a special mini train for tourists, known as the Romer Express. If you decide to hop on this mini train, you will get a 35 minute tour and explore the old town of Trier that Germans refer to as Altstadt. There are about 103.000 people living in Trier. Because of its ideal location near Luxembourg, you can take a day tour to Luxembourg while you are staying in this charming old town.

The Roman past of this city makes it a wonderful archaeological attraction, especially for people who enjoy exploring old historical architectural pieces. This city is also known for being the birthplace of famous philosopher and sociologist Karl Marx.

One of the most exciting places to see is the Porta Nigra. This is the dark gate of the city and it is basically considered as its landmark. Nearby this gate, you can see the Stadtmuseum Simeonstift, the museum of the city and the center for information.

The market square "Hauptmarkt" is truly the true heart of Trier. It is a colorful and vigorous marketplace where you can buy all kinds of unique homemade things. After you pass through the market, you can start walking down a couple of pedestrian streets and corners and explore the city even better.
We must mention the House of the 3 Magi - in German it would be Dreikönigenhaus. This place was built back in 1230. It was a tower house in Roman style originally, however it has been altered and changed during the years. You can find one of the most fascinating and attention-grabbing coffee shops on the first floor of this place.

St. Peter's Cathedral, also known as Trierer Dom is the oldest church in Germany. During the years, it has been destroyed, rebuilt and renewed but just like everything else in this beautiful German town, it is built on a Roman foundation that was larger in the past than it is nowadays. Today, it is protected by UNESCO, after being severely damaged in World War two.

Get your Luxembourg airport transfer today and enjoy your traveling, wherever you decide to go.