Transfer from Luxembourg Airport to Thionville
Book your reliable taxi transfer from Luxembourg Airport to Thionville, France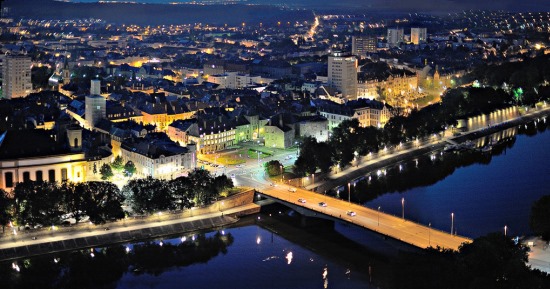 Luxembourg Airport to Thionville
If you need to hire a taxi car for a quick transfer from Luxembourg Airport to Thionville, you have just come across the website that will serve as a guide for all of your needs. Our company offers private airport transfer for all of our customers, meaning that you will have a chance to rent a private taxi for your needs. You can call and arrange for a taxi transfer anytime you need it during the whole year.

We know that it can be a bit hard to find a proper taxi company, considering that there are a lot of Luxembourg airport taxis that offer different services, but if you prefer taking a ride with the best company out there, you should not hesitate and give us a call. We will arrange a taxi car with one of our finest taxi drivers in the shortest period of time possible.

One of the most charming little towns that are worthy of your visit is Thionville, a tiny commune in Moselle, Loraine, located in the north eastern part of Luxembourg's neighboring country, France. This tranquil and tiny town is just on the left side of Moselle River, on the opposite side of the well-known suburb called Yutz. It is well known that the population in this beautiful little town has been increasing since the 20th century, mostly because there was a slight industrial development period because of the Moselle River. The town has been affected economically because of the crisis associated with the steel decrease about 40 years ago.

However, these days, the town has been getting back to its feet and to its former glory, just like any other charming French town could do. One of the most notable monuments is the old bel tower located in the city center. It was built somewhere in the 16th or the 17th century.

If you need to stay at a hotel in Thionville, but you do not know in which one, we warmly recommend the best hotel in this town, Hotel des Oliviers. It is located in the center of the town, nearby a big shopping center and the information corner for tourists.

So, if you need Luxembourg airport transfer to the charming town of Thionville in the south of France, hire one of our cars. We can assure you that even though there are many Luxembourg airport taxis out there, our cars and staff are the best you can find. So, feel free to call us anytime. Your ride to Thionville will be quick and pleasant. We hope you enjoy your stay at this serene and relaxing French town.